Didn't Microsoft (MSFT) promise that once Windows 10
became a thing, there'd be no more annual service packs? There are still service packs — but now they come every six months, and they have names like Anniversary Update and the Creators Update (no apostrophe, for some reason).
In early May, Microsoft rolled out the April 2018 Update (yes, even though it was no longer April). It has a sprinkling of nice big-ticket features, as you can read in my review.
But as you live with the April Update, you also uncover, here and there, some much smaller-ticket features that make PC life just a tiny bit more pleasant. Here, in case you haven't stumbled across them yet, are 13 of my favorites: little gems that are too small to
be included in Microsoft's marketing messages.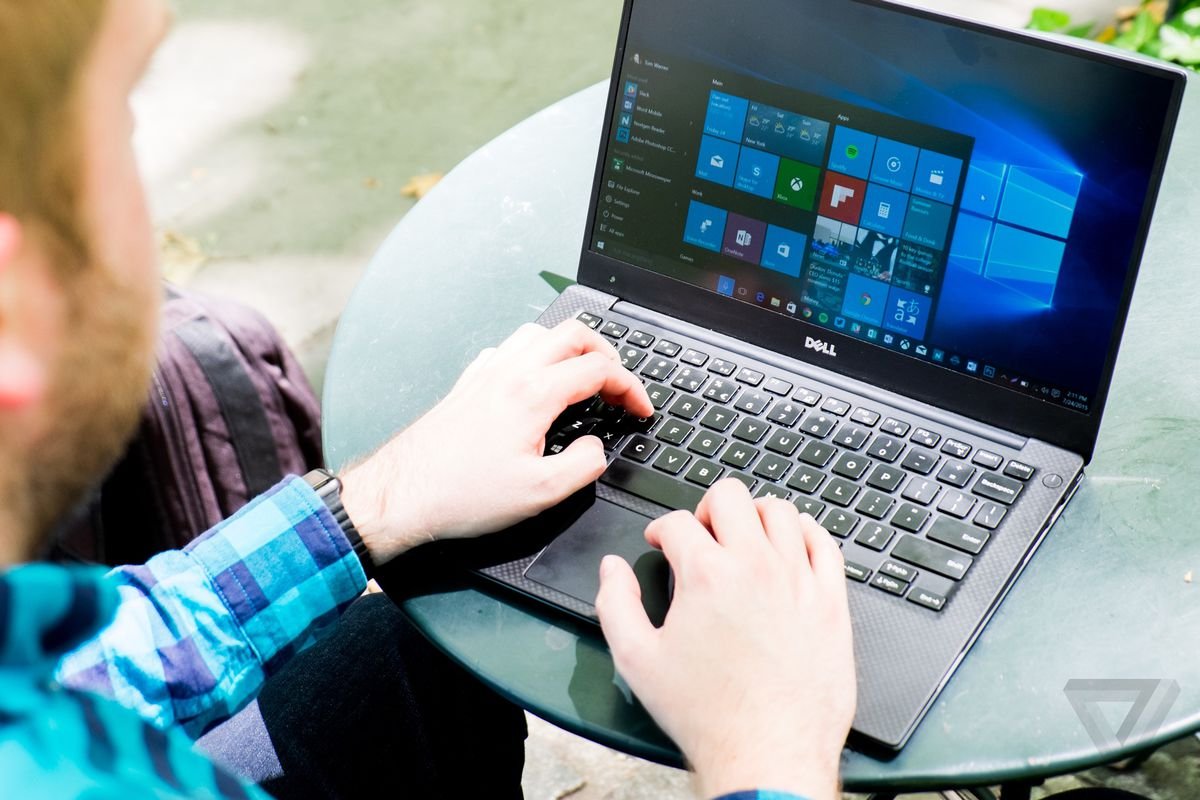 Edit videos in Photos
Movie Maker is gone, but now you can edit videos inside the Photos app! You can even addtitles, filters, and 3-D objects that move through your footage.
Control Spotify with your voice
Since Microsoft discontinued its own music service, Groove Music, it has designated Spotify (SPOT) as the Windows music service of choice. Now you can control music playback with your voice ("Hey Cortana — play some Green Day" or whatever) — even when your PC is locked. Suddenly your laptop is an Amazon Echo.
Dictation keystroke
There's a new keyboard shortcut for starting and stopping Windows's speak-to-type feature: Windows key+H.Now, dictation itself isn't a new feature, and hasn't been enhanced in this Windows version (and it's not nearly as accurate as, for example, Dragon NaturallySpeaking) — but at least now you can trigger it easily
Movie Maker is gone. Now there's Photos.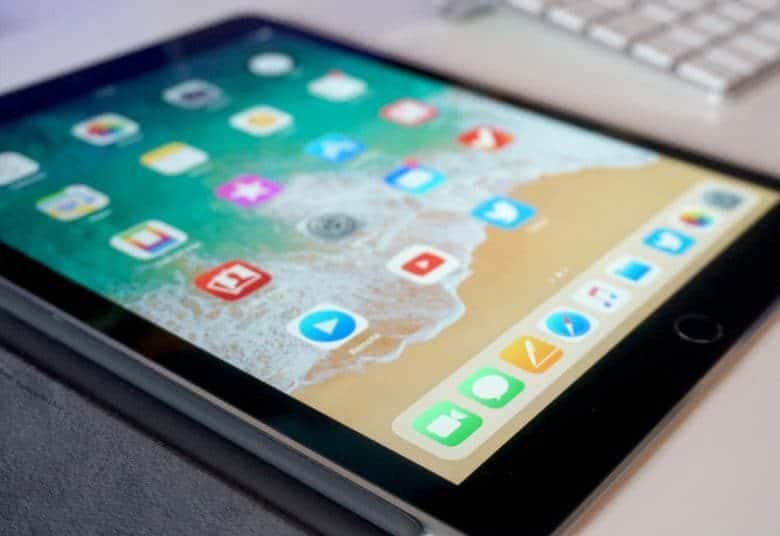 Mute buttons for camera and microphone
When you're broadcasting one of your games online, using the Game Bar, there are now on/off buttons for your camera and microphone. Handy when you'd like a moment of privacy for some quick act of personal grooming.
Mute the mike, or the camera, when you're broadcasting a game.
More
Folders in Start menu
You can create folders for apps on the right side of the Start menu now. They look like ordinary tiles — but when you click one, it expands to reveal the tiles within it. You create a new folder exactly the way you would on an iPhone or Android phone: Drag one app's icon directly on top of another's (within the tiled area of the Start menu