Do you want to surprise your best friend on his engagement eve with a precious gift? Or you want to gift a timely symbol of love to your partner? Selecting a gift for both these is equally daunting. Deciding a gift has never been easy for anyone of us, and there's no doubt about it.
One of the primary causes for this confusion is the many options that we have. If you search for the term 'gift hampers' on the internet, the first thing you may notice is the clutter of websites selling them online. However, before you place an order, make sure you know how to select it in the first place.
We have narrowed down a few tips in this article to guide you when buying gift hampers online.
Know the likes of recipient
This is where you start the hunt. Before you know what to buy, you need to know the likes of recipient. Everyone has a different choice when it comes to food and drinks.
Someone loves to eat sweet while someone else might not have a sweet tooth. Presenting a gift which does not please the recipient may end up in your wasting money on it.
Know the preferences of that person and then only pay for it. Your one surprise can make their day even more incredible. So, be careful about what to gift and what to avoid.
Don't be in a rush
Okay, you need to be super patient this time. There's no need to run a marathon when deciding on a gift hamper. You know, some people book the first one that they see. That's not how it should be.
Well, if you begin the hunt on deadline, you will have no choice. The best thing to do is to start well in advance. The more time you invest in it, the better will be your choice. And it has to be perfect because that is what the purpose of a gift is.
Focus on occasion
Now, that you know the likes of the recipient, don't forget to focus on the event. You cannot gift a birthday hamper to someone who has invited you for his wedding anniversary.
Every party has a different purpose, and so should be the case with the gift hamper.
For an anniversary party, you can gift a general congratulations hamper having champagne in it. Remember that ingredients in the hampers for different occasions vary, so you need to be precise.
Decide the basket
Besides the content and all, you need to invest some time in thinking about how to present the surprise in front of your loved one. It may not sound as necessary, but it helps your gift stand apart from others.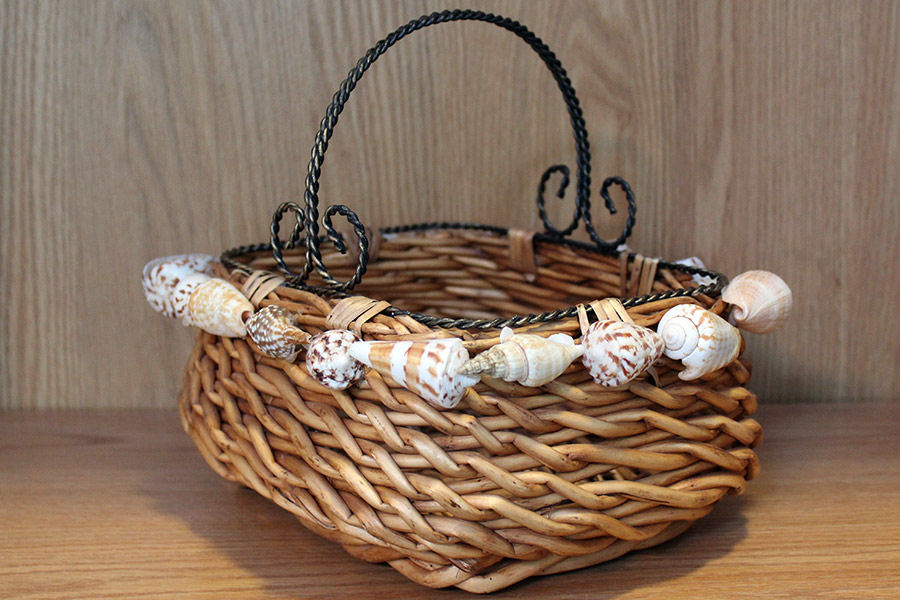 Presentation of a gift hamper, if done correctly, can enhance its value. Even if you have a low budget, you can still do a lot to it. Decoration demands more time than money.
You can custom design the basket, because that way, you will have no limit. It is entirely your imagination. Use it to get the best out of our basket. It does not matter whether you use glossy tapes or jute ropes to decorate, you will get the best results.
Remember the dates
When choosing a gift hamper, every single thing is equally important. Imagine that you have started to find it well before the celebration eve and found the right one, but it could not reach on time. That would not be an enticing thing at all.
However, you can avoid this delay by checking for the delivery dates of the hamper. Although there was no need to mention this point, most people forget to check it when they place an order for anything online.
If you choose a hamper with special ingredients that may be out of stock or are bound to come from abroad, you need to pay extra attention to the dates.
Whatever you do, make sure you order the gift hamper with plenty of time remaining for the party. After all, you don't want to get to the occasion with just anything. You can also order it for later delivery if you don't want it to be at your place for too long.
Conclusion
You have to cheer the audience up on the party night. Even if it is not a party and just a festive gift, you have to cheer your buddy. The first thing to do this is by taking along the perfect hamper.
These were some beneficial tips for all of you to understand how to buy a gift hamper online. However, if you have some other idea relating to the subject, you can follow it with no limit. After all, the focus is to make it memorable, so it the way you want.