Anyone working in the business world today or trying to develop a marketing plan understands that communication is the key to any kind of success in any field. With changing technology constantly evolving to create better communication methods it's no surprise that text messaging is becoming so popular. It's simple, quick, and effective. Furthermore, most people have a smartphone readily accessible to them. That means that you can reach a wider audience faster and better than ever before. Whether it's business communication or marketing and promotions you'll find text messaging is going to be one of the better methods of reaching your audience. Here are a few reasons you should use mass texting at your business.
Mass Text Messaging At A Glance
Mass text messaging is exactly what the name suggests: a way to reach a large number of people quickly through the power of both SMS and MMS messages. Some firms use it for marketing and promotions, but it can also be fantastic for use as a way to communicate with business associates, colleagues, and management across an entire organization.
SMS, short for short message service, is used for short and direct communication typically accomplished via a smartphone. These are usually between 160 and 224 characters. With short, direct communication SMS has become the gold standard for text messaging in general. MMS, short for multimedia messaging service, is similar to SMS but used for sending longer messages that typically contain some form of multimedia such as sound or video. Both are incredibly popular and are used commonly in normal communication, business, and marketing.
Improved Communication
The primary function of text messages is to improve and enhance communication. So it makes sense that using a mass texting service would do just that for any organizational needs. Whether your goal is to create a more involved environment within your own team and corporate structure or to generate a large-scale text messaging campaign for your customers, using this type of technology is ideal for streamlining and attaining these goals.
Flexibility
With emails, phone calls, video chats, and other communication methods readily available at your business, you might wonder why you should use text messaging at all. The answer is simple: text messages simply have more reach than other communication methods like email. Most people don't let a text message sit on their phone without a response or at least reading it. This gives you the opportunity to send vital information, communicate various promotional opportunities, offer coupons, or communicate on special projects with colleagues quickly and easily. The kind of flexibility involved with mass text message marketing really comes down to a few things, including real time conversation tracking and the ability to Target messages, schedule them, and use templates to make them quicker and easier to generate.
Contact Management
Managing contacts can be a bit of a chore sometimes. How do you keep a growing list of both business contacts, potential leads, and existing customers straight without missing out on opportunities to send out important messages? The answer comes down to integrating your contacts into your bulk text messaging service. By putting together a list of contacts in a specialized format, usually CSV format, you can import your vital contacts into the dashboard of your software solution. From there, it's as simple as selecting the contacts or grouping the contacts based on tags or other sorting measures to maximize the reach of your messages. Furthermore, you can track those messages in real time, reply to the ones you feel are critical, and gauge what kind of impressions your marketing messages are making across the board. With this kind of utility, it's easier than ever to communicate your message broadly.
International Support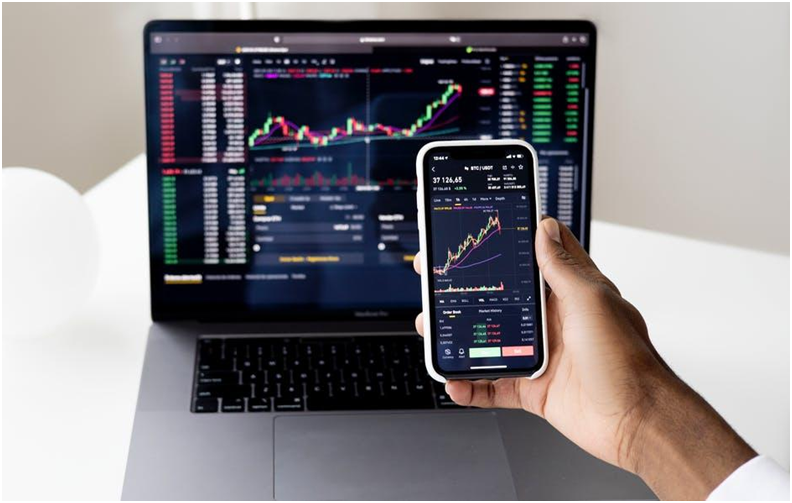 Perhaps the most unexpected benefit of using massive text messaging Solutions is just how far reaching they can be. Instead of being limited to the contiguous United States or to your own business, you can open up an entire world of communication with other businesses around the globe. Simply tag them in your contacts and send messages the same way you would to people within your own organization or to your customers. You can designate business, location, roll, and More in an individual's contacts. By doing so, you can effectively communicate internationally and eventually succeed at higher levels than you ever anticipated.