Academic writing is something that students get to do throughout their life in college. Being asked to write an essay is not new. More so, many of the assessment tasks in this academic level involve writing pieces that showcase your knowledge in the subject area. If you know how to craft perfect educational pieces, your overall performance in school will elevate.
Writing a good essay involves organizing your thoughts and presenting them to readers in a way that can be easily understood. It also means including solid facts in your article to back up your points of view.
Using quotes from other authors to support your claims is something even writing gurus do to improve their writing. As a student, these quotes can be used as evidence to support your thesis or refute opposing claims. When used correctly, quotes are useful in strengthening your arguments. The guide below will provide insight on using quotes in essay writing and how to integrate them into your writing.
Must-Know Pointers on How to Properly Quote in an Essay
Quotations are a useful tool when you want to provide insight to readers on the essay topic. Because they are the words of someone else, they should be introduced in your work without changing a thing. However, rather than stick out like a sore thumb, it should blend with your sentence.
There are guidelines that you need to follow when incorporating quotations in your paper. The following is how to ensure you correctly quote in academic writing;
All quotes you include in the article must be surrounded by quotation marks
It is essential to write the text verbatim without making any changes to what was said
In case an essay writer wants to incorporate a long quote, it is always advisable to shorten it. You can remove some words in the quote. However, ensure the eradicated terms do not interfere with the meaning intended. Also, ensure you replace the phrase with ellipses.
Direct quotes are not uncommon in academic essays. However, it is essential to keep it to not more than four quotes. After every direct quote include in-text citation immediately after the quote. If it is a citation style that requires footnotes to ensure you also use them when using quotations.
Some quotes usually have quotes inside them. In such a use, the single quotation marks for the quote inside and double ones for the passage.
4 Factors to Keep in Mind When Using Quotes in Essays
Many students have a lot riding on their college education. That is why they give their all when writing essays. Developing compelling arguments will earn them top grades in their articles. Some students choose to used quotations when crafting their papers because it enables them to solidify their points of view. There are rules writers need to follow when using quotes in their essays. They will help you avoid mistakes that could land you into academic penalties.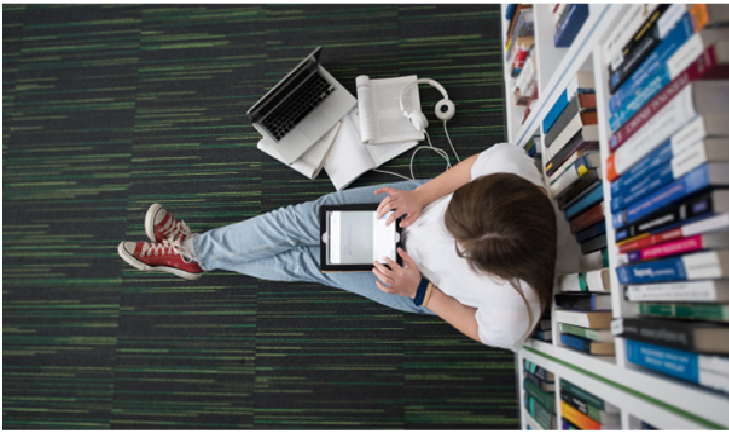 Long quotes are usually frowned upon by many examiners. It's best to avoid them when writing an essay, stick to short quotes.
Using italics in academic essay writing is something that is never advisable. It not only informal, but it also makes your work look less sloppy. Avoid using italics when writing quotes regardless of the citation style you use.
Quotes are invaluable when you are trying to solidify your arguments in the essay. However, overusing them could hurt your essay. Try to keep them between two to four quotes, depending on the length of your paper.
Match quotes with explanations and examples
Quotes can be useful in helping you prove and convince readers of your claims. They can help you build the relevance of your points. Whenever you use a quote, remember you have to analyze it after. Quotes do not give an analysis on their own. You need to elaborate to readers its relevance in that part of the article.
The Relevance of Quoting Your Academic Pieces Correctly
Quotes play a significant role in academic writing. Because a lot of the pieces here involve proving your points, you can use them to your advantage. However, try to be a minimalist when using quotes in your essays. Overusing them could result in your work flagged as plagiarized. It also puts your creativity as a writer into question if you pack your article with quotations.
When incorporating quotes, customessaymeister implement the guide above to ensure you use it correctly. Also, reference your source of information and adhere to the citation format recommended by the instructor throughout the entire piece.