Not everyone is satisfied with their current salary. Thankfully, people who want to work have plenty of opportunities to do so. There are multiple methods to make money, even if you can spare only a few hours every week.
Of course, those who are willing to learn a bit before expecting profits can create an even better passive source of income. But the bottom line is that desire to work is the most important thing. If you are eager to get started but have no idea what to do, the ideas below should be of great use.
Idea #1 – Blogging
Blogging has been around for what feels like forever. Ever since the inception of the internet, the idea of expressing one's thoughts on a personal website rose in popularity.
Nowadays, the top bloggers make thousands of dollars without even publishing any content. They have become influencers. But for those who are going to start, it will be a rather long journey as growing an audience takes time.
You will need to be consistent and provide quality content to meet the expectations of your readers. And remember that blogging can be a fun hobby that can turn into a great passive source of income.
Idea #2 – Print on Demand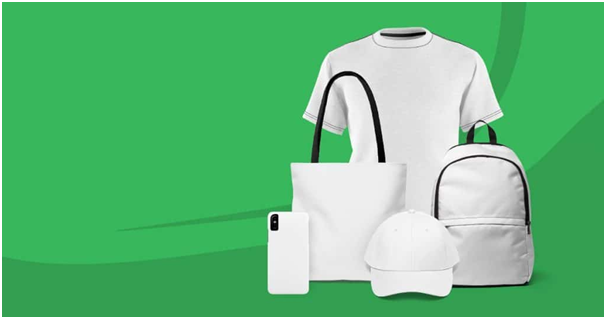 Image Source: https://printify.com/print-on-demand/
Even if you do not have designing skills, you can still create a profitable print on demand store. There are more than enough talented artists who would be happy to join you as a partner and create unique and interesting designs that will sell.
Most POD stores start with t-shirts, but you can take a different approach and focus on other products, such as mugs, hoodies, phone cases, key chains, or calendars.
Idea #3 – Affiliate Marketing
Affiliate marketing can bring you money, even without a fully-developed website. You are good to go so long as there is a channel that you can put a link in, and the right traffic is coming your way.
Amazon and Clickbank continue to be the most popular choice for joining an affiliate program thanks to their variety of available products. On the other hand, if you have a specific niche product in mind, you can look for a particular affiliate program to join.
Idea #4 – Streaming
Platforms like Mixer and Twitch TV have started as hubs for gamers, but the status quo changed. Nowadays, you can find content creators who stream music, cooking, host podcasts, or interact with their viewers by speaking to them directly.
Growing a channel will require time, but the experience can be rewarding, especially if you are looking to socialize with a lot of different people. As for the money, streamers have sponsorship deals and income from donations and subscriptions.
Idea #5 – Teaching
Online education continues to grow, and thanks to sites like Udemy and Skillshare, people can create courses and sell them on the internet.
If you have experience in a subject and feel like you can teach others about it, do not hesitate and create a course that can be sold on the aforementioned platforms.
Idea #6 – Freelancing
Freelancing sites like Fiverr and UpWork offer a lot of gigs for those who are looking to make money on the side. The jobs that pay the most require certain skills, such as SEO, copywriting, or graphic design.
However, you can find work even if you are not well-versed and are an average person when it comes to using technology and computers, in particular.
You will notice that data entry or virtual assistant type of work does not pay the most, but they are still great if you have a few hours to spare and want to make some money instead of doing nothing of notice.
Idea #7 – Customer Support
Brands are looking for customer support employees that can fill particular hours. You can try your luck and contact businesses that might be interested in your services.
The work itself is not that hard, especially if you do not have to deal with phone calls. Responding to emails, messages on social media, and live chat on the site becomes a piece of cake once you gain a bit of experience.
Idea #8 – Dog Walking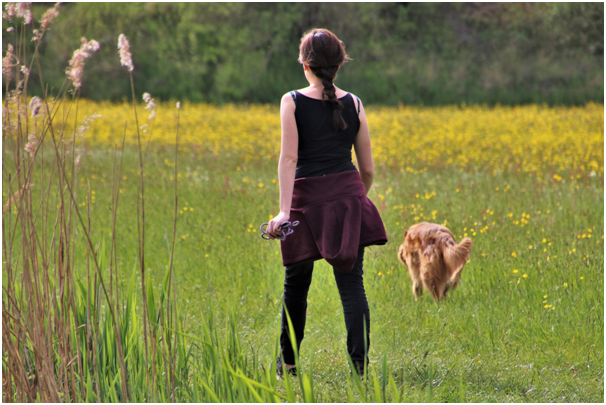 If you like outdoors and animals, there is hardly any better job than pet sitting. Not every dog owner has the time to take their pet for a walk multiple times throughout the day, particularly when he or she works night shifts.
Idea #9 – Proofreading
Those who read a lot or know a foreign language should look for proofreading gigs. There are a lot of writers out there who are in need of a dedicated editor.
It does not have to be long books. Even social media posts, ad copies, or blog articles require proofreading to be more efficient, and you could be the person who ensures that the texts are mistake-free.